100XR is the first ever investment opportunity in a diversified Jumpstart Platform, owned by the crowd.
A team of 30 successful entrepreneurs have come together as founders to build marketplace businesses, invest in this community and their ideas, and provide the members and shareholders multiple opportunity paths to help them grow and launch their companies.
You will be able to leverage our founding team, their expertise, resources, and assets.
For example: Many of you have heard Noah Elias' story or experienced his fine art, online programs, publishing projects and companies. He discusses leveraging your talents and gifts so you make money while you sleep. He paints one painting and then replicates it to be sold all over the world through galleries or brand partners such as Costco, Artistry House, and many more.
What many don't know is that he has leveraged his story into a portfolio of real estate across the US, technology, alternative energy, atmospheric water generation, entrepreneurs impact centers and co-working accelerator spaces, online learning and mentoring platforms, and much more. Together with more than 30 other talented founding partners he is building a platform to help you and others like you to learn key strategies and funding opportunities.
The real question is… will you join us? 100XR will build great companies and partnerships to impact and give back to the world with the purpose of making the lives of others better.
Build 100XR Jumpstart Platform… including online & offline membership access.
The Jumpstart online platform will provide exclusive access to only its shareholders and members. A custom "Access Hub" and "Opportunity & Funding Platform" is already under way.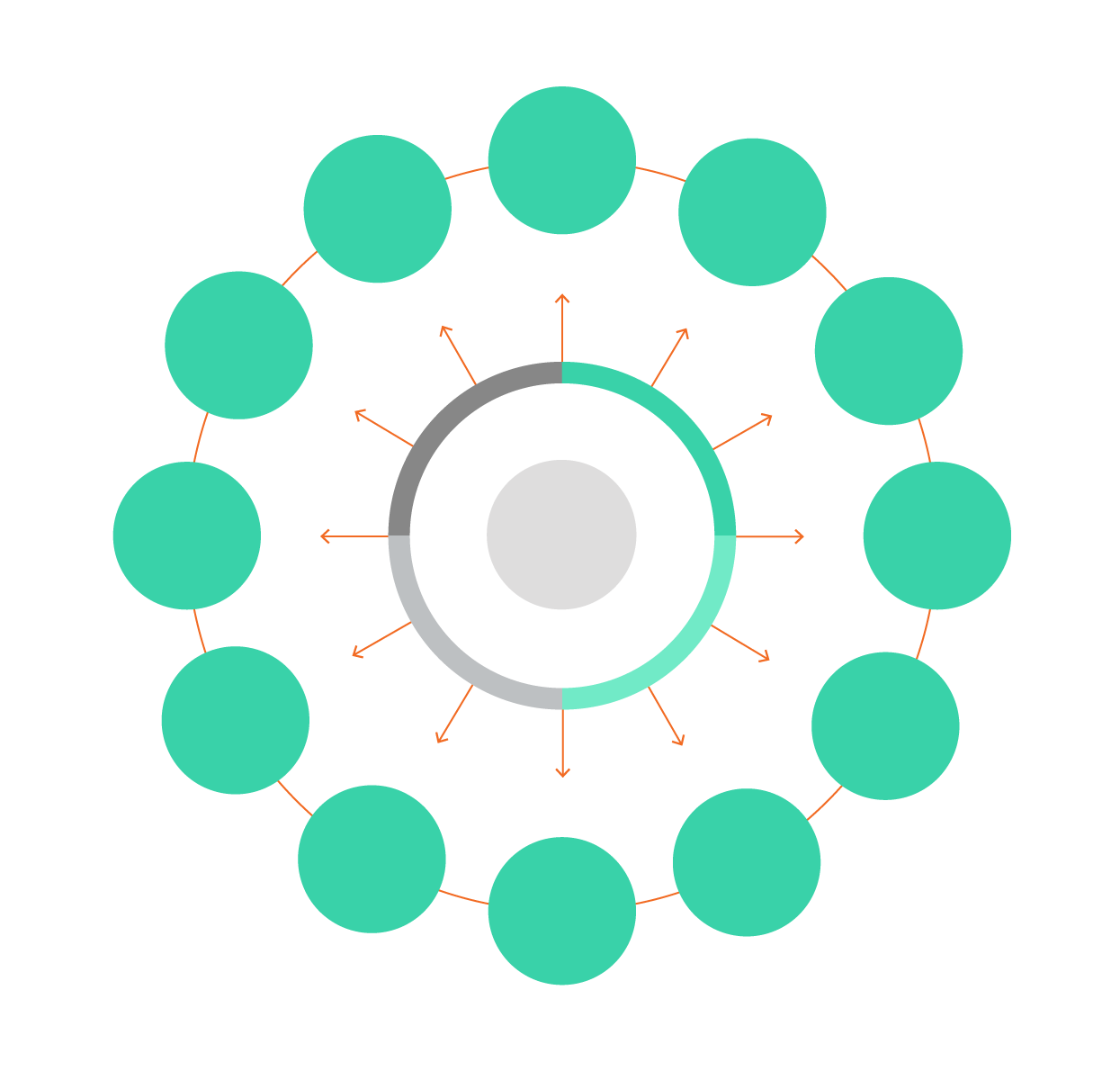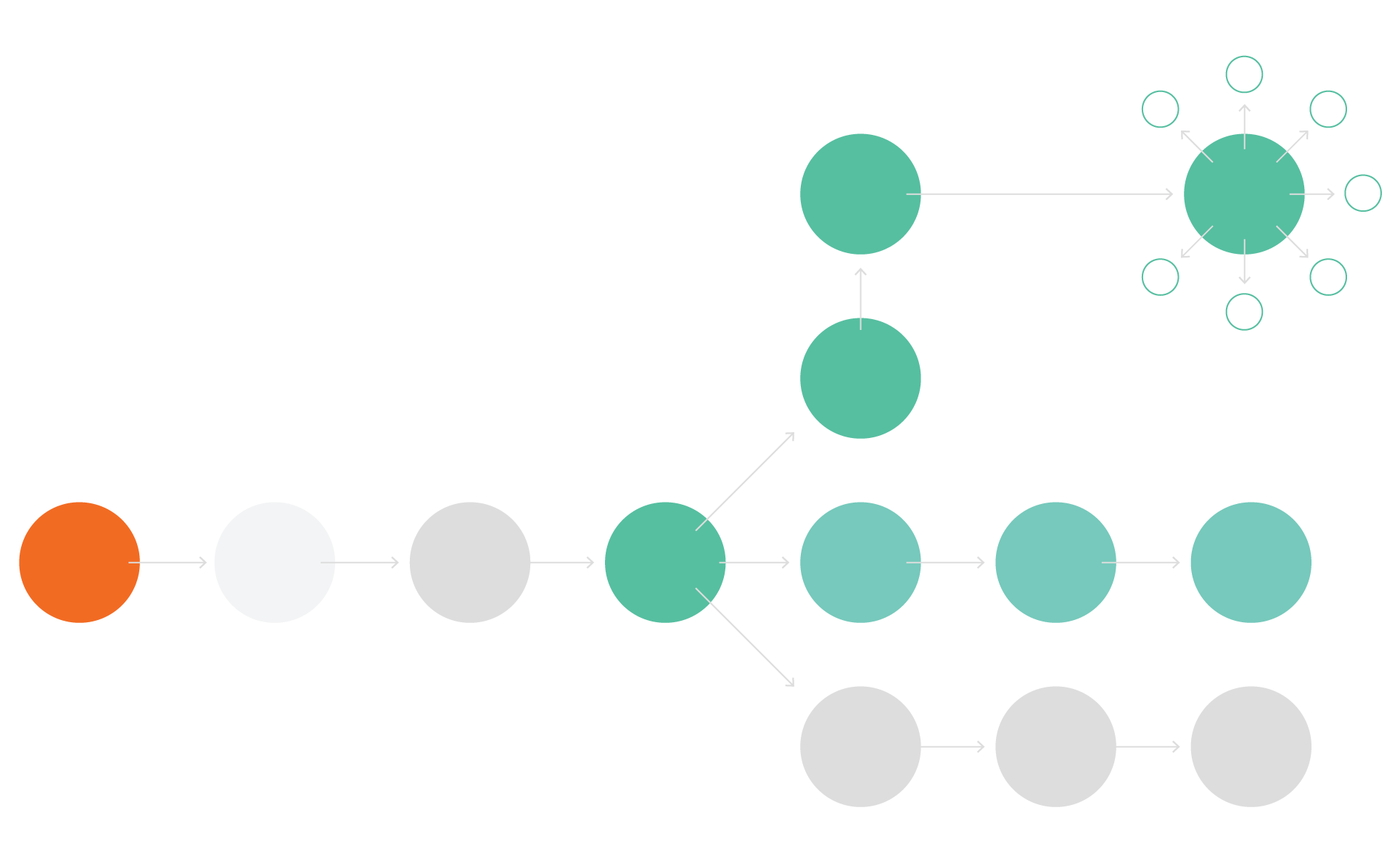 Build physical impact centers and retreat areas.
The founders group has already acquired 8 buildings and undeveloped land in a downtown Northern California city, an existing operational event space in Southern California, and a high-rise building in North Carolina. They are also under negotiations for three properties in Downtown Denver, and a entrepreneurs retreat center in Southern Colorado. Currently the existing buildings provide 135,000 square feet of event, living, co-working, and fun space for our members and shareholders use. We believe a world-wide online strategy and funding platform is key, but it needs to be reinforced with an offline approach where our members and shareholders can get face to face a few time per year. It's a key factor to our Eco-System. The founders will provide these assets at little or no cost to 100XR until it has the capital to acquire the space at the founders costs.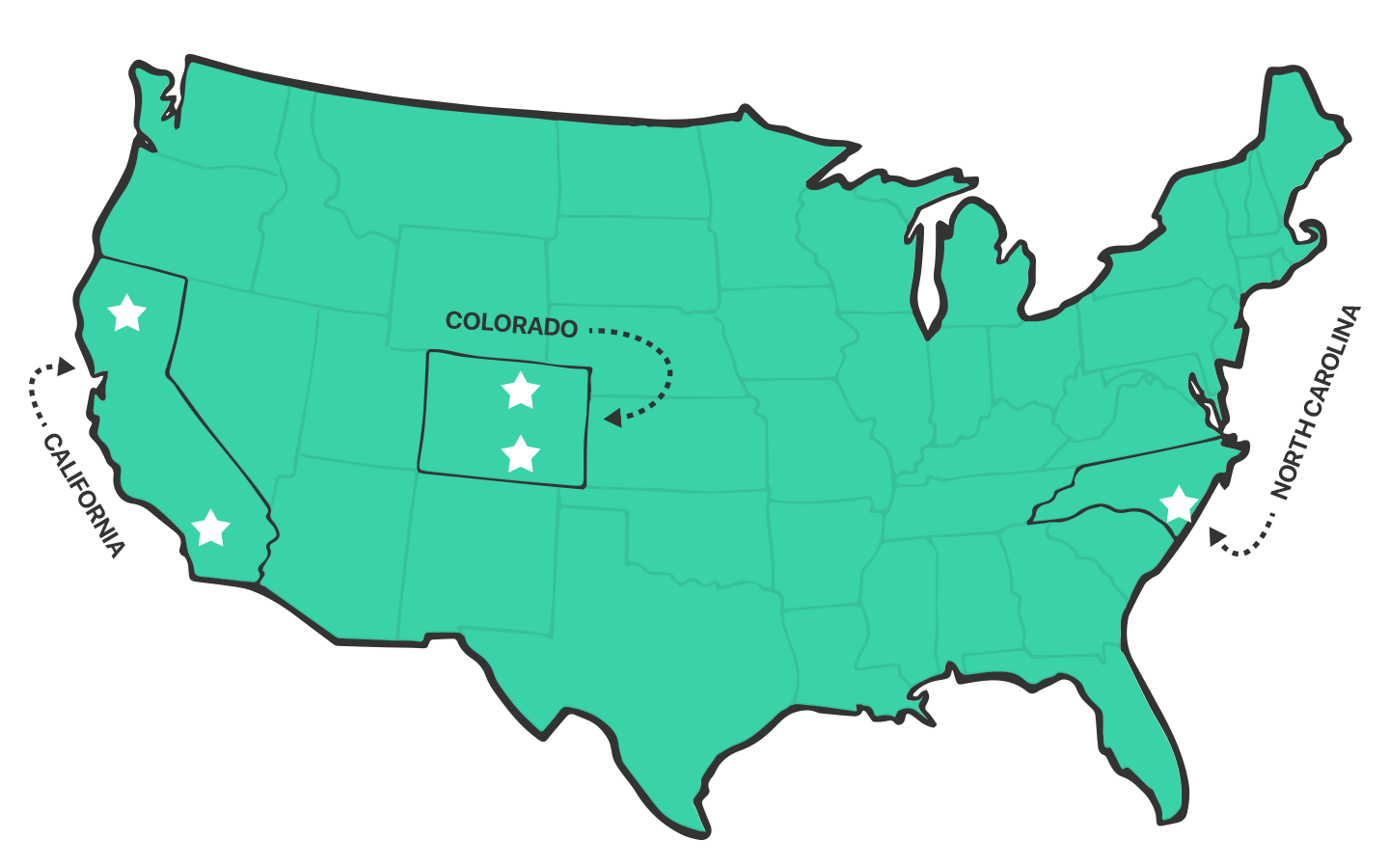 Build from the founders existing membership and community… Share and spread the word.
Our founders already have a large community of members, subscribers, customers, and shareholders due to all of their prior business, platforms and lifestyle entities. 100XR is being built to reach and magnify that group. This is your invitation to help us build a first of its kind Jumpstart Platform and Eco-System together.
Provide an Eco-System for all shareholders to thrive and receive a return on investment.
The goal of this platform is to build an online platform and offline eco-system. But it's equally important to provide our shareholder with a great experience and return on investment.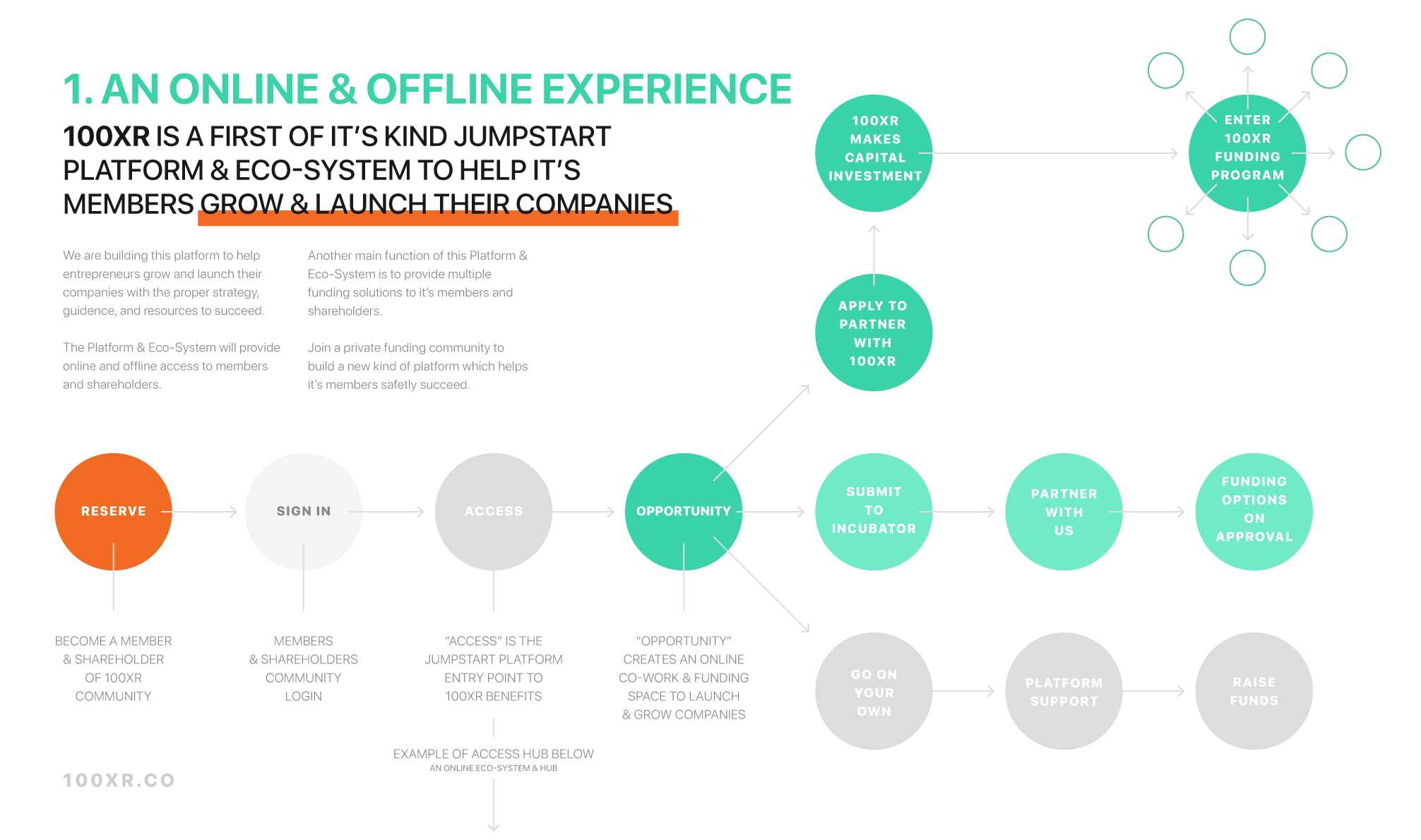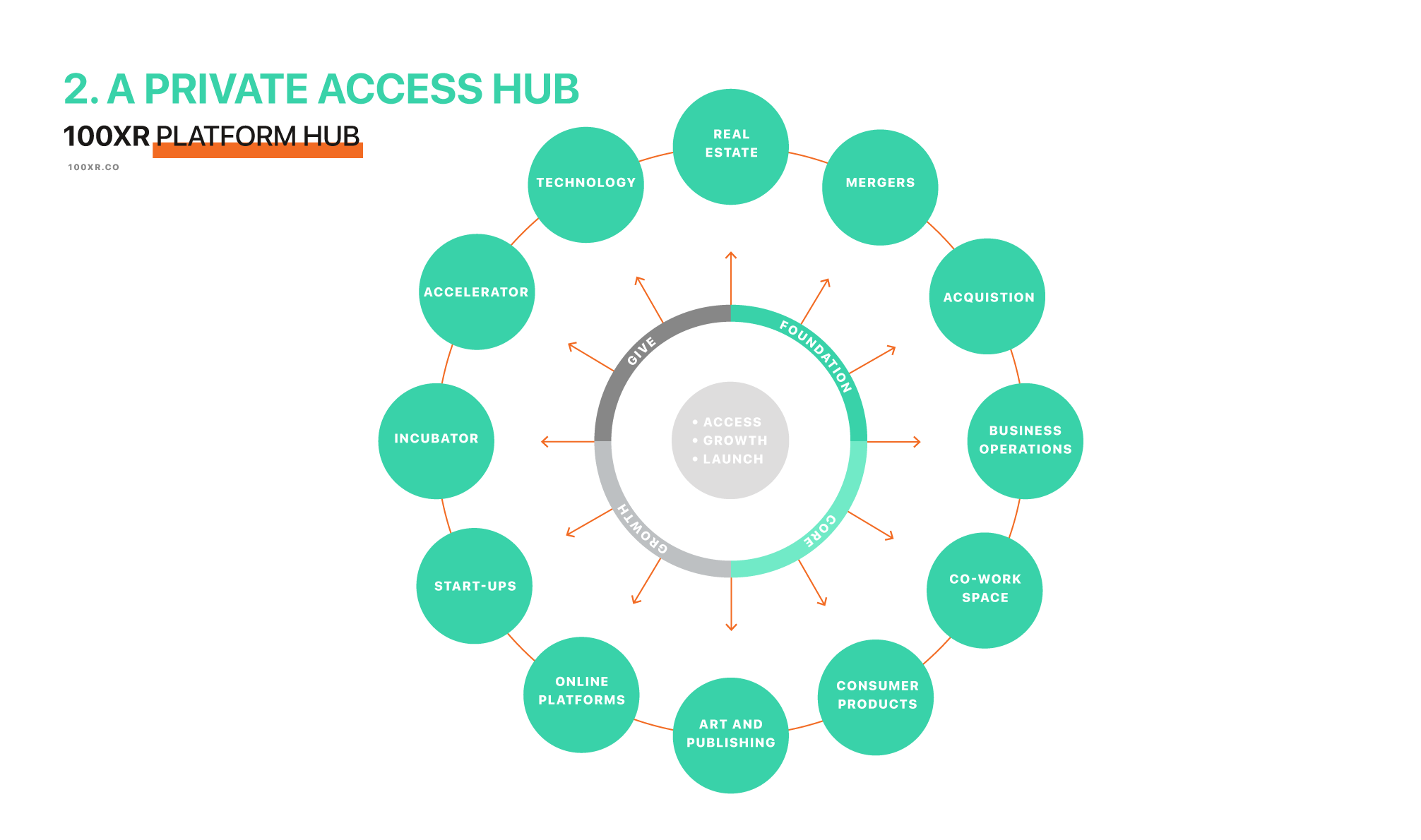 Because great brands trust us.
Over that last 30 years we have developed and cultivated strong relationships with some of the world leading brands. These on going relationships continue to increase. Through our past experience and ongoing relationships, we are able to provide our members great council to help them with their opportunities.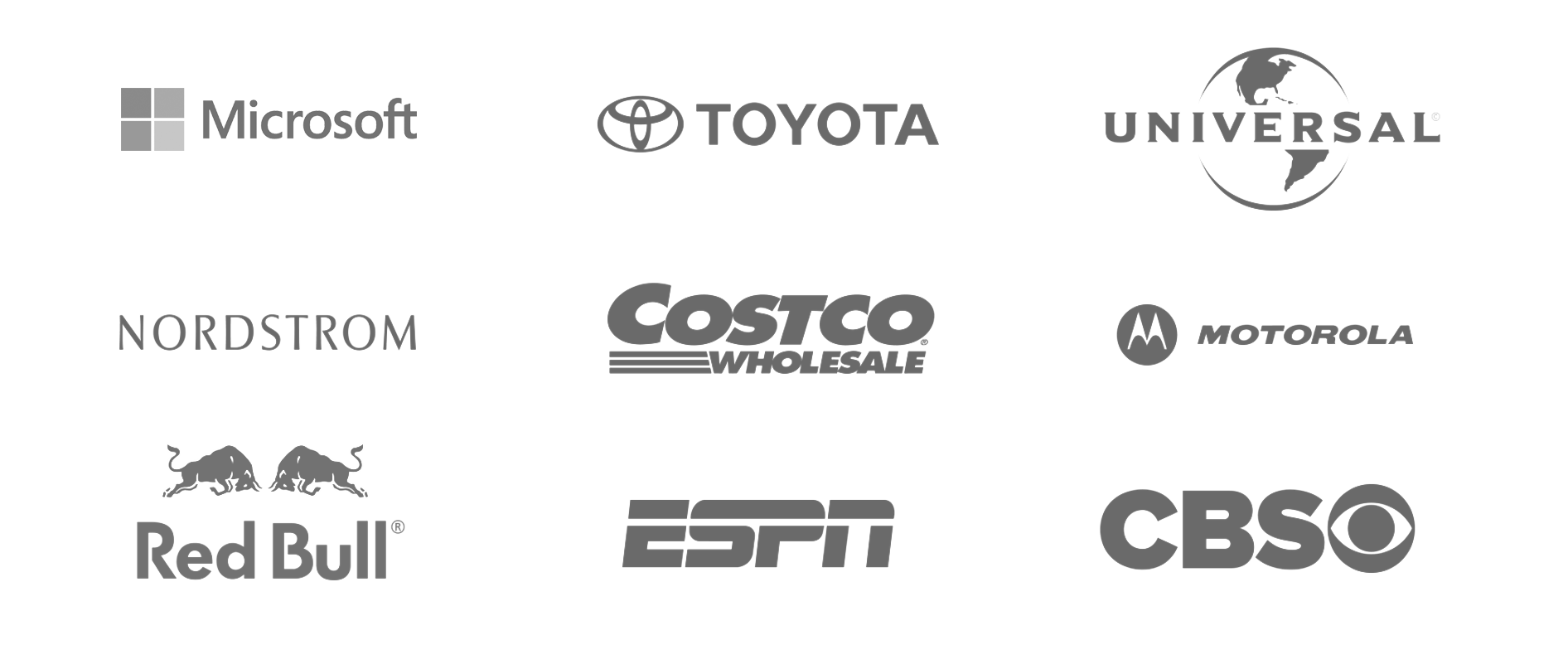 Because we know how to build a great foundation.
Our founding team understands how to build a great foundation and currently own real estate assets from coast to coast: from houses to high-rises. This platform will help you execute a great foundation with proper funding for your business or ideas.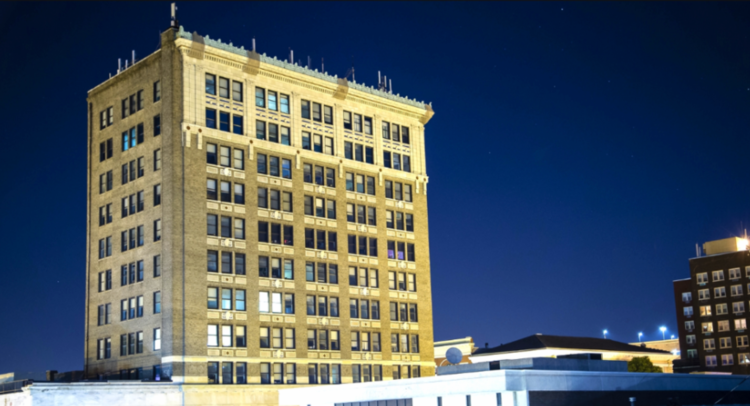 This image is an example of just one foundation investment.
Whether launching a new technology or any other enterprise, there must always be a great foundational strategy.
All great companies build a solid Eco-System.
As a member or shareholder you will have multiple ways to learn and potentially launch or fund your ideas and companies. This is your opportunity to partner with 100XR and have a positive impact on the world around you.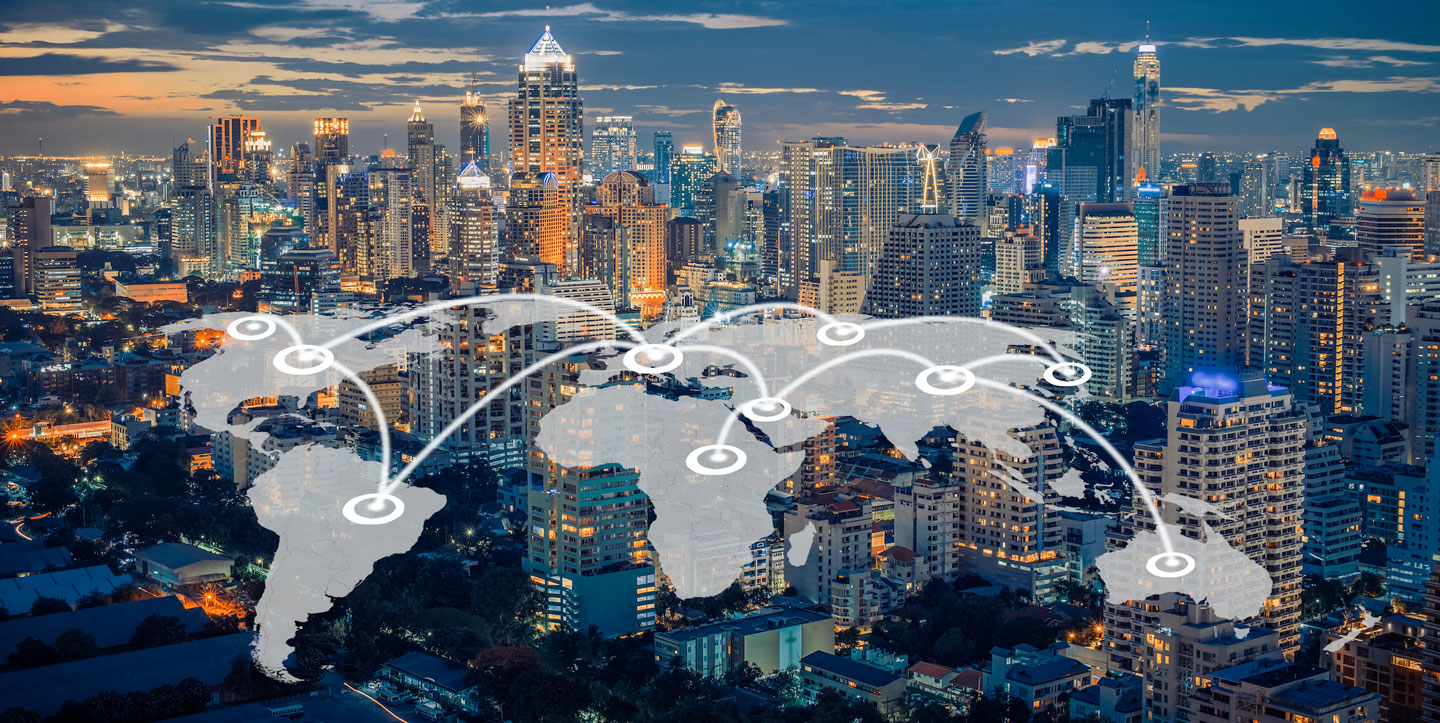 So, why join us? Because we understand great success means each of us should always be in the council of wise leadership.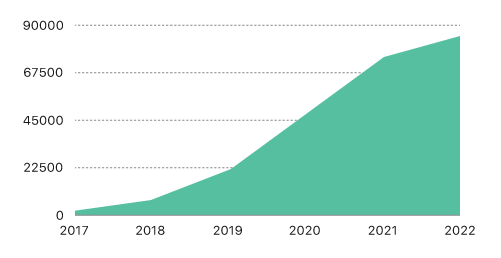 We have displayed our target for membership by 2022. While 100XR kicks off its launch in 2017 and we show starting with zero members, the reality is we already have a large membership base and following do to our current online platforms and offline business network. We are showing the membership in this graph starting from zero to be conservative and represent 100XR as a start-up we all will help to lift up together.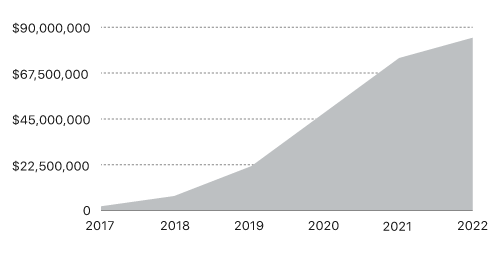 The 100XR approach to profitability is a conservative goal. Our business plan is to achieve $1000 dollars average annual target sales goal for all shareholders, subscribers, and customers. Our hope is that all subscribers and customers would reserve shares for ownership in 100XR as shares become available. However, funds from share ownership is not necessary to hit our profitability goal. Funds from purchase of shares will more or less increase our total equity in companies and assets. Our success path to profitability comes from each person within our eco-system purchasing $1000 annually from our online platforms, consumer products, commercial services, business offerings, and investment property options. All things combined, we are targeting a very conservative goal in sales per person.


As our platform performs, it will build capital and revenue from operations. Our financial management and plan for use of funds and proceeds from this platform is as follows:
100XR will manage businesses and investments to maintain operations and minimize risk. As noted in the following section below, we plan to focus 40% in the foundational real estate investment segment and 35% in the core strategies. The stability of these two areas allows 100XR to invest in other market initiatives and start-up companies where there is likely more risk, but also much more potential gain and impact on the world. In addition, we are better able to expand and partner with members and shareholders within this platform while positioning 100XR's return on investment.
As these market segments then have the ability to generate revenue, 100XR has planned in its strategic approach to give back with a planned mission and purpose.
Foundation.
---
Bricks and mortar real estate is the foundational backbone plan of the 100XR community crowdfunding operation. It provides us stable equity and income streams which minimizes the overall risk management of the company's full activities and operations. Our strategy is to leverage the foundational operations to invest a portion of revenues safely into new Reg CF & A+ funds. This provides the necessary resources to capitalize existing and new platforms of our members and shareholders.
---
Bricks and mortar real estate is the foundational backbone plan of the 100XR community crowdfunding operation. It provides us stable equity and income streams which minimizes the overall risk management of the company's full activities and operations. Our strategy is to leverage the foundational operations to invest a portion of revenues safely into new Reg CF & A+ funds. This provides the necessary resources to capitalize existing and new platforms of our members and shareholders.
We are the only jumpstart platform company in the crowd-fund space.
YOU INVEST IN 100XR and every dollar will be diversified across our entire operations and assets. For example, instead of owning shares in one startup company or product, you will own shares of an entire portfolio of companies and asset operations, minimizing your risk, and increasing your potential for return.
WITH YOUR INVESTMENT
Now, because of the JOBS Act, the rules have changed. Through this jumpstart platform we will leverage the existing talents and strategies along with our combined investment to maximize and grow future investments around the world. What excites us is what we can do with your involvement. Your investment will allow us to acquire and expand operations and assets, driving more marketing and development behind them, leading them to their own A+ funds, acquisitions and/or public offerings.
Our founding team is committed to passing along valuable holdings for our impact centers at their costs, which is far below market value. Founders existing foundation in real estate secures a low risk investment profile with, historically, great returns. The Murchison building above is a great example of an existing asset. We will continue to do creative deals in the real estate market, maximizing how we use our bricks and mortar properties to continually grow, house, and support the 100XR community.
Jumpstart and Amplify our members and shareholders existing and new businesses, while making a great return for our shareholders, and a positive impact on our world.
A RISING TIDE RAISES ALL SHIPS.
We built 100XR out of a desire to do business differently. What if, instead of building our companies in isolation and protection, we allowed ourselves to buddy up with like-minded people, and maximize our potential and impact. 100XR represents exactly that. We have combined our portfolios and expertise, and are inviting others to join us. We know first hand, a rising tide raises all ships.
The Jumpstart Our Business Startups Act (JOBS Act) was signed into law on April 5, 2012. 100XR intends to use these new regulations to help its members step by step with equity crowdfunding, opening up the opportunity to both accredited and non-accredited investors or "The Crowd".
Reserving shares of 100XR will be completed on a first come, first serve invitation basis only.
By reserving shares through our reserve link on this page, you will be added to a first come, first served invitation to own equity shares of 100XR. You will then be notified by email when your reserved shares are available to complete your investment. Only at that point will you be committed as a shareholder of the company. The reserved share list you are entering is non-binding and there will be no financial commitment until the "Invest Now" process has been completed and funding fulfilled.
*Shares are first come first serve
100XR is in the process of filing its corporate entity structure and is "To Be Determined" (TBD). We are also in our Testing The Waters" (TTW) phase. During this phase is the period in which you can reserve your shares in advance while our offering is in final approval. For more on this please click on the DISCLAIMER LINK below.
THE OFFERING MATERIALS MAY CONTAIN FORWARD-LOOKING STATEMENTS AND INFORMATION RELATING TO, AMONG OTHER THINGS, THE COMPANY, ITS BUSINESS PLAN AND STRATEGY, AND ITS INDUSTRY. THESE FORWARD-LOOKING STATEMENTS ARE BASED ON THE BELIEFS OF, ASSUMPTIONS MADE BY, AND INFORMATION CURRENTLY AVAILABLE TO THE COMPANY'S MANAGEMENT. WHEN USED IN THE OFFERING MATERIALS, THE WORDS "ESTIMATE," "PROJECT," "BELIEVE," "ANTICIPATE," "INTEND," "EXPECT" AND SIMILAR EXPRESSIONS ARE INTENDED TO IDENTIFY FORWARD-LOOKING STATEMENTS, WHICH CONSTITUTE FORWARD LOOKING STATEMENTS. THESE STATEMENTS REFLECT MANAGEMENT'S CURRENT VIEWS WITH RESPECT TO FUTURE EVENTS AND ARE SUBJECT TO RISKS AND UNCERTAINTIES THAT COULD CAUSE THE COMPANY'S ACTUAL RESULTS TO DIFFER MATERIALLY FROM THOSE CONTAINED IN THE FORWARD-LOOKING STATEMENTS.  INVESTORS ARE CAUTIONED NOT TO PLACE UNDUE RELIANCE ON THESE FORWARD-LOOKING STATEMENTS, WHICH SPEAK ONLY AS OF THE DATE ON WHICH THEY ARE MADE. THE COMPANY DOES NOT UNDERTAKE ANY OBLIGATION TO REVISE OR UPDATE THESE FORWARD-LOOKING STATEMENTS TO REFLECT EVENTS OR CIRCUMSTANCES AFTER SUCH DATE OR TO REFLECT THE OCCURRENCE OF UNANTICIPATED EVENTS.
THE COMPANY IS "TESTING THE WATERS" UNDER REGULATION A UNDER THE SECURITIES ACT OF 1933. THIS PROCESS ALLOWS COMPANIES TO DETERMINE WHETHER THERE MAY BE INTEREST IN AN EVENTUAL OFFERING OF ITS SECURITIES. THE COMPANY IS NOT UNDER ANY OBLIGATION TO MAKE AN OFFERING UNDER REGULATION A. IT MAY CHOOSE TO MAKE AN OFFERING TO SOME, BUT NOT ALL, OF THE PEOPLE WHO INDICATE AN INTEREST IN INVESTING, AND THAT OFFERING MIGHT NOT BE MADE UNDER REGULATION A. IF THE COMPANY DOES GO AHEAD WITH AN OFFERING, IT WILL ONLY BE ABLE TO MAKE SALES AFTER IT HAS FILED AN OFFERING STATEMENT WITH THE SECURITIES AND EXCHANGE COMMISSION (SEC) AND THE SEC HAS "QUALIFIED" THE OFFERING STATEMENT. THE INFORMATION IN THAT OFFERING STATEMENT WILL BE MORE COMPLETE THAN THE INFORMATION THE COMPANY IS PROVIDING NOW, AND COULD DIFFER IN IMPORTANT WAYS. YOU MUST READ THE DOCUMENTS FILED WITH THE SEC BEFORE INVESTING.
NO MONEY OR OTHER CONSIDERATION IS BEING SOLICITED, AND IF SENT IN RESPONSE, WILL NOT BE ACCEPTED.
NO OFFER TO BUY THE SECURITIES CAN BE ACCEPTED AND NO PART OF THE PURCHASE PRICE CAN BE RECEIVED UNTIL THE OFFERING STATEMENT FILED BY THE COMPANY WITH THE SEC HAS BEEN QUALFIED BY THE SEC. ANY SUCH OFFER MAY BE WITHDRAWN OR REVOKED, WITHOUT OBLIGATION OR COMMITMENT OF ANY KIND, AT ANY TIME BEFORE NOTICE OF ACCEPTANCE GIVEN AFTER THE DATE OF QUALIFICATION.
AN INDICATION OF INTEREST INVOLVES NO OBLIGATION OR COMMITMENT OF ANY KIND.